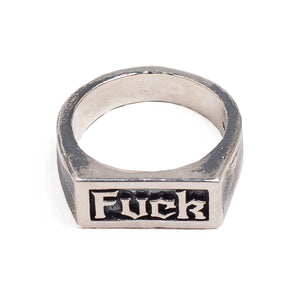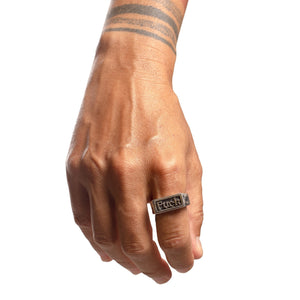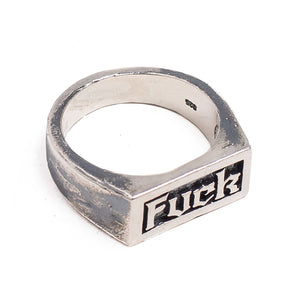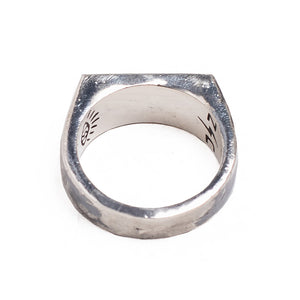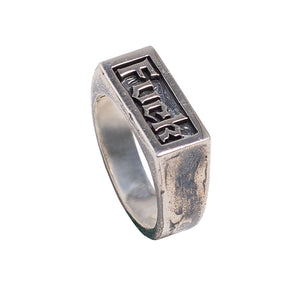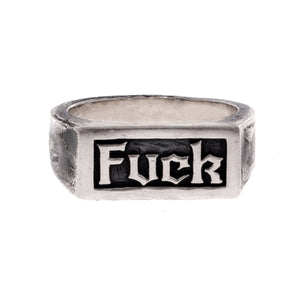 Very satisfied!

This ring is high quality. Beautifully designed, it arrived just as it looked in the picture and was delivery time was very reasonable. Very satisfied, I highly recommend Jewelry Lab!

Awesome ring! Handmade details set it off!

You can see the handmade details to this ring. Love it. It's flawless. Even the support team helped me during shipping. Thanks!

Nice and heavy

This is a good solid ring!

Why yes it brings joy

So many variations of this sort of explicit curse word on a ring style but this is the best because of the oxidized bit and font. The inner markings on the ring are even beautiful technical details. Reliable shipping and service reaches out to ensure your sizing. Could not be happier about my purchase.

?