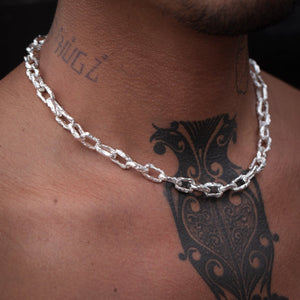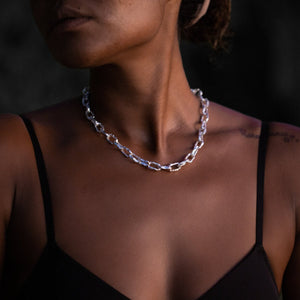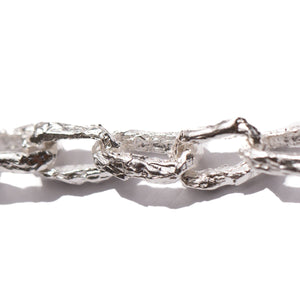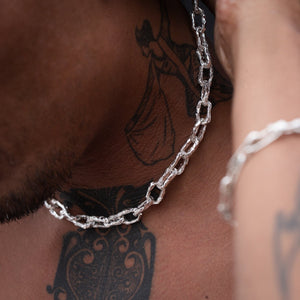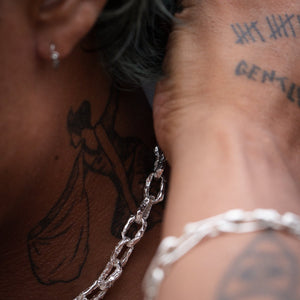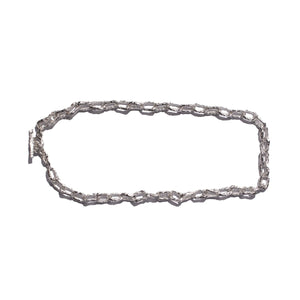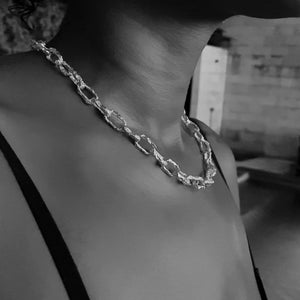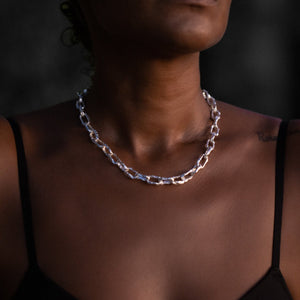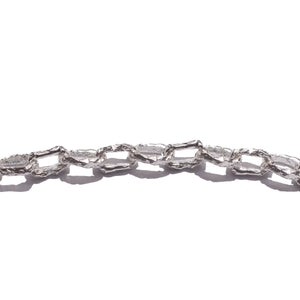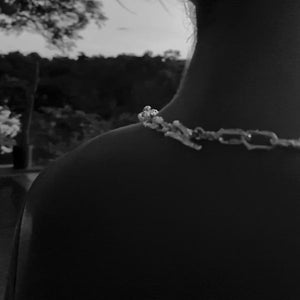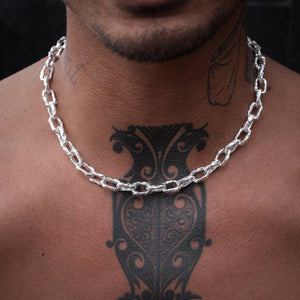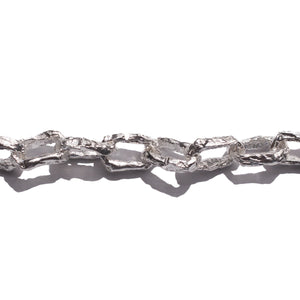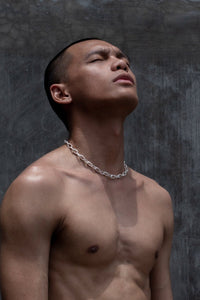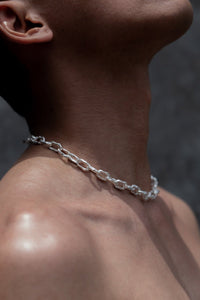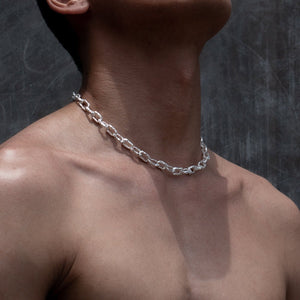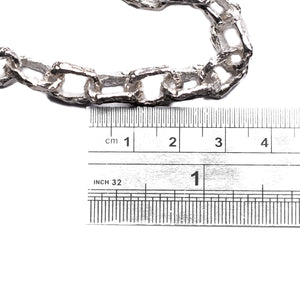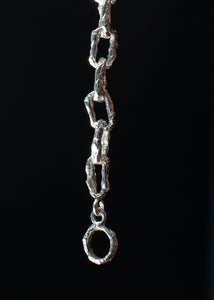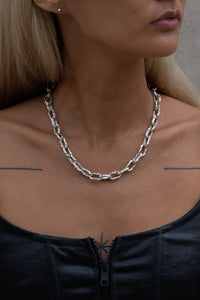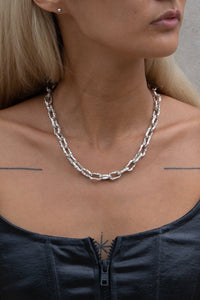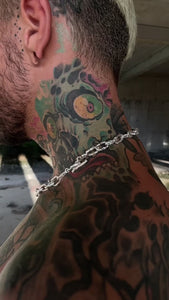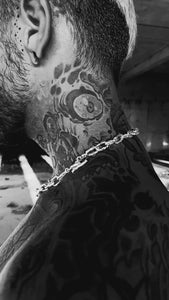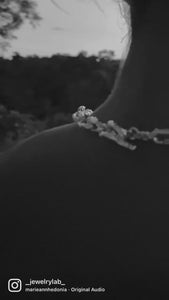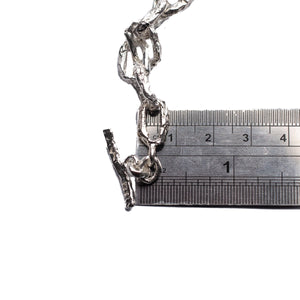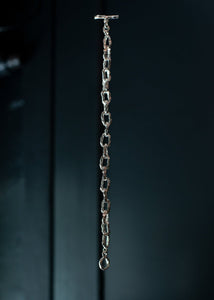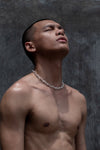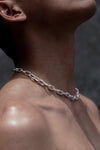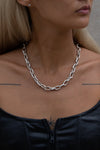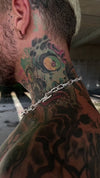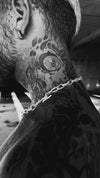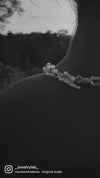 Amazing fit

Fits perfect, glistens amazingly, an overall amazing chain. Constantly getting complements on it

prettier than a Tiffany necklace I own

I adore the unique finish of this necklace, it's almost like foil. I was talking to a colleague and she said she couldn't stop staring at it. Just a lovely piece! The matching earrings are just as fun. Thank you!

I love these chains

I have the ULA in silver and black finish and love these chains. I wear them all the time. Ordering anything like this from over seas always makes me a little apprehensive but the quality is superb and the delivery time was much quicker than expected. Will definitely order again

Love my piece

Amazing quality. Definitely my favorite piece of jewelry that I own now. Very happy with everything from the shipping to the look of the necklace to the quality of the metal.

Spectacular!

I love this necklace so much, the handmade look garners so many compliments and its construction is seamless. The weight and shine just add to the quality, with such an easy and secure fastening mechanism too!

?