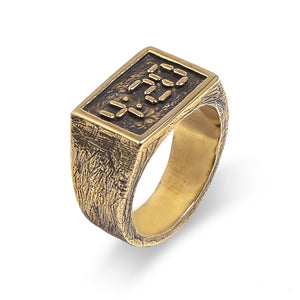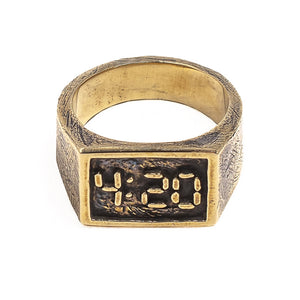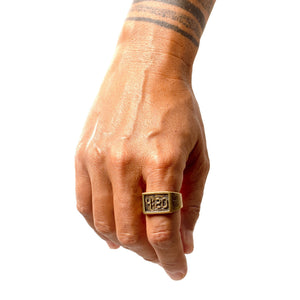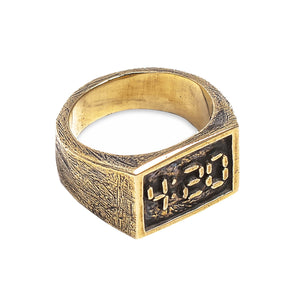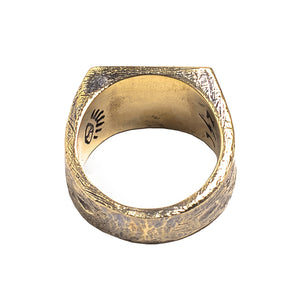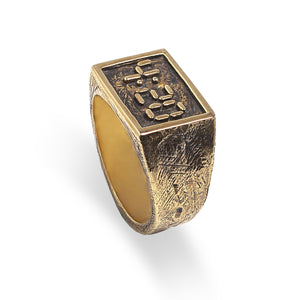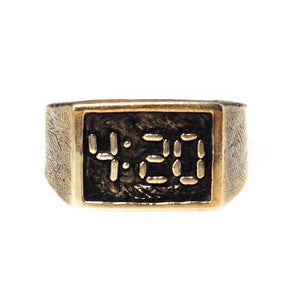 JewelryLab and Jesus

I can't remember when a vendor emailed me and thanked me for the order and answered emails within 24 hours..this vendor is AAAAA in my book...JESUS is competent, caring, honest and through..in fact, I'm going to order a custom "420" ring made out of gold... I don't have any reservations about placing the order with Jesus..He has proven to be a honest man of his word..he is aces with me...

Custom "420" Ring

My first 420 ring was worn on my pinkie on my left hand...the ring is beautiful and I was surprised how the ring looked just like the picture..my first 420 ring I ordered I didn't order the correct size and it fit loose on my finger and I lost it dancing one night...I immediately ordered a replacement ring and it just came today...it looks great and I've got the correct size and it fits fine..

?