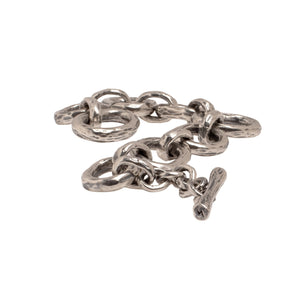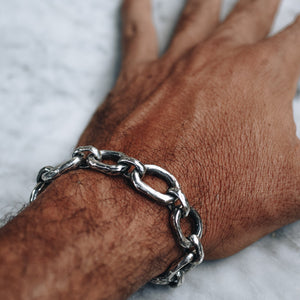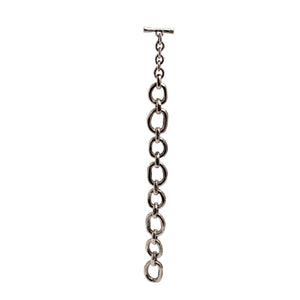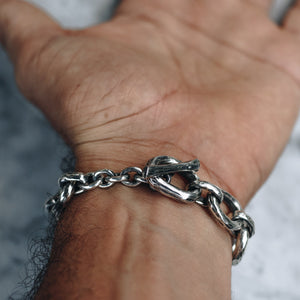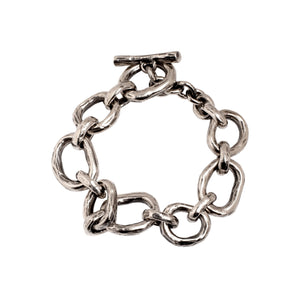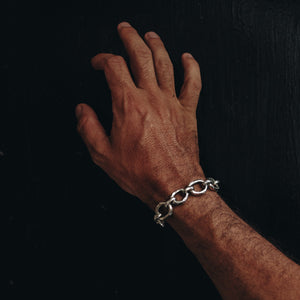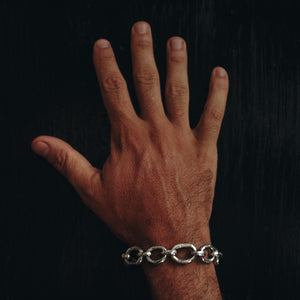 Great quality!

Liked it so much that I ordered a matching customized necklace.

Really high quality finish! Just what I wa...

Really high quality finish! Just what I wanted!

Happy, not happy.

I love the products. The big abstract is my favorite but I like both. Ordering was easy. Delivery was much faster than expected since the pieces are "custom" and from Bali. I am highly suspicious these are custom pieces since they advertise their inventory on some items but hey...on the same note they require a restocking fee for the item I wanted to return because it is "custom" refer to previous sentiment. My fault I missed the restocking fee during the ordering process but I did see in multiple place about easy refund/return 100% etc. I felt a little misled but I still like the product. ALSO make sure you pay attention to sizing. I did not. They are sending additional links so I can actually wear what I ordered, I appreciate that. Will I order again? probably not. I despise restocking fees and I really don't like feeling like they promise one thing but you have to really look harder to see the truth. Totally my fault I missed but I still don't like it. Will I wear them? Absolutely, they are cool af.

The bracelet is wonderful. I love it. I wear it constantly. Thanks, Jesus

?