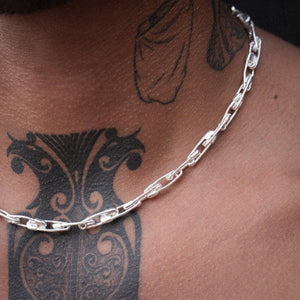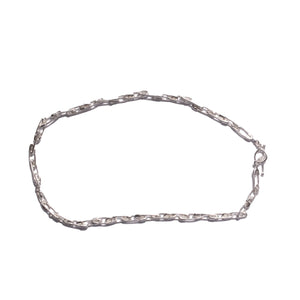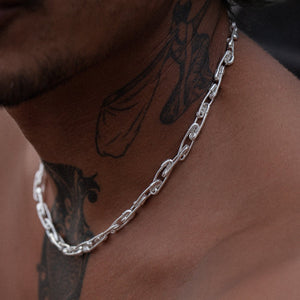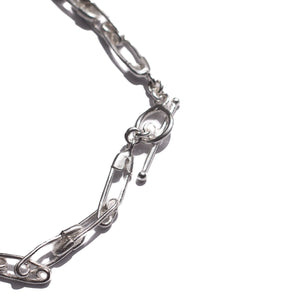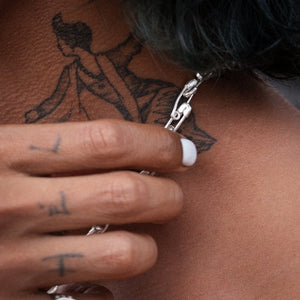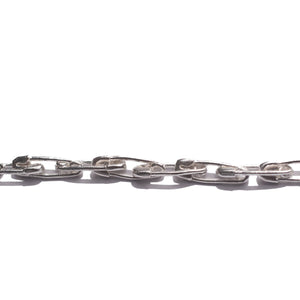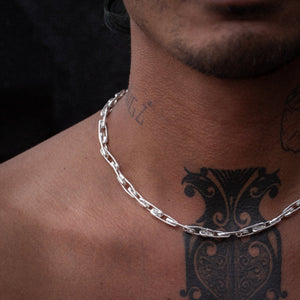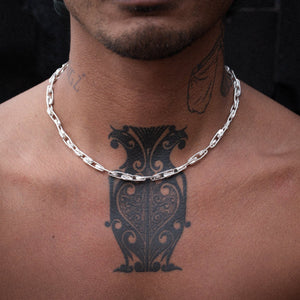 Like it!

Long story short, bought this on a whim by way of Instagram ads and through the website. The website, narrative, and reviews sounds legit so va va voom ~ surfed, and purchased.

I'd say it fits really nice and complements my personality well. Kudos to awesome customer service as well! After making an order, got pretty thorough e-mail to make sure it fits comfortably on your neck, and boy thank goodness I did make sure.

The necklace arrived pretty fast (before I even received the follow up email regarding the tracking number and the shipment courier rofl...maybe please kindly give the follow-up email promptly to avoid a bit of a surprise lol) cuz it's still counted a domestic shipment from Bali to Jakarta. 👍🏻

Great Solid silver!

These pieces created in Bali by Jesus and company are very solid and substantial. I am highly suspicious of many silver jewelry sellers, especially discovered on FB, but I ordered and It after having worn it for a few weeks, it is the real deal. Its worth the wait coming from the other side of the world.

Atlas necklace

I love my new necklace. It is solid, of excellent quality and gets a lot of compliments. I'm very happy with my purchase.

She loved it!!

It's shiny and sexy and she said it was a perfect gift.

?