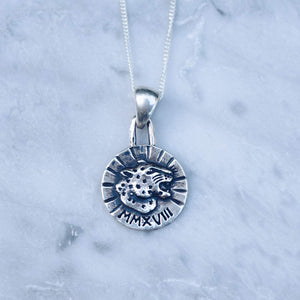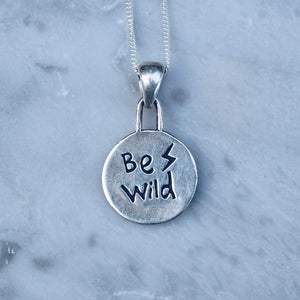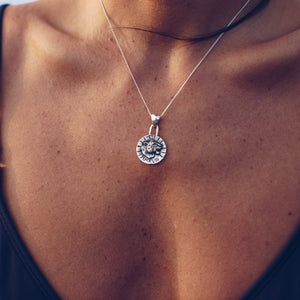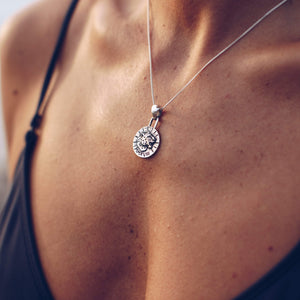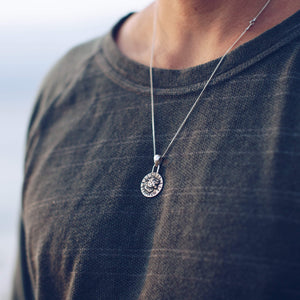 LOVE

This has easily become my favorite piece to wear. Beautiful quality and I know it will last forever. Thank you!

LEGEN-wait for it-DARY!!! 10/10

Love it, everything about it. The size, the polish, the quality, the hidden gem 'messages' on the back side of it. It's the best purchase!

?