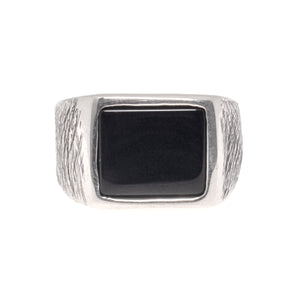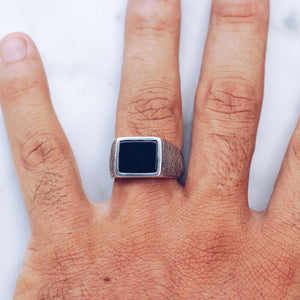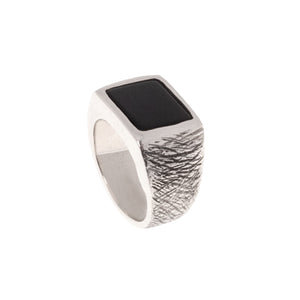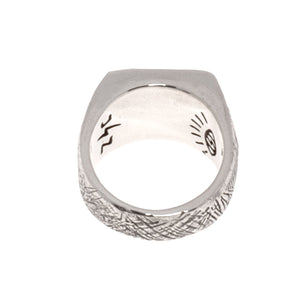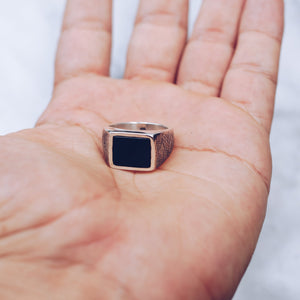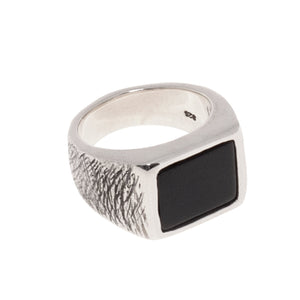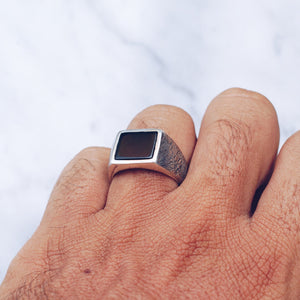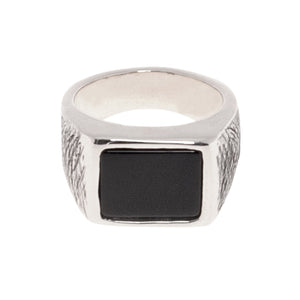 2nd ring from JL...PERFECT
I've had the hardest time finding rings online and this is the first brand I trust. Ring came in great condition and perfect fit. Looks awesome, VERY happy and will order again!!
LOVE!
Boyfriend LOVES the ring I gifted him. It was PERFECT!
Hybrid the Best
There were two rings I liked, ring one was a mixed metal and ring two a rectangle black onyx.
I approached JewelryLab as to the possibility of making me a hybrid bring the elements I liked of both rings together! For JewelryLab it was not a problem and today I happily wear my new hybrid ring!
This is my second JewelryLab ring and once again craftsmanship A plus!
Black Onyx Ring

Extremely happy with this ring, my fiancee picked it for her engagement ring and it's perfect, sits very comfortably. Very much a great piece.

?