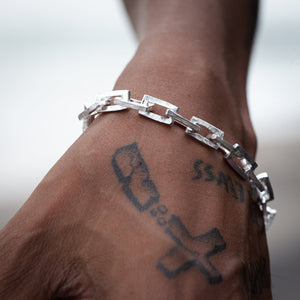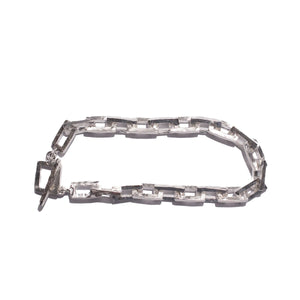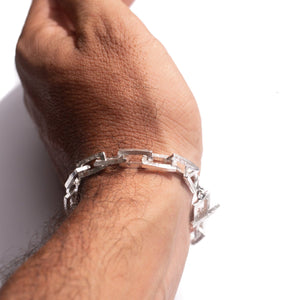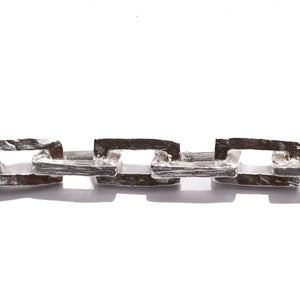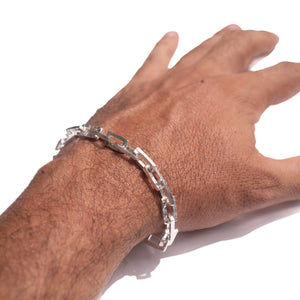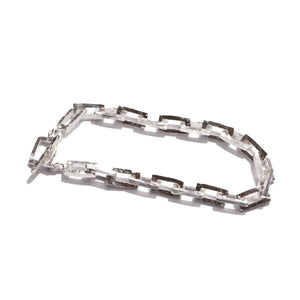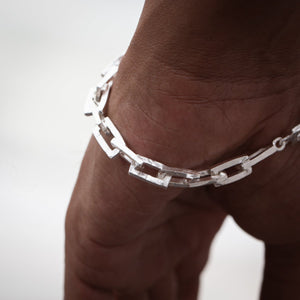 Compliment magnet! High quality, unique look
I love my bracelet. Once the piece was finished shipping was super quick, and bracelet came in great condition. Fits perfect- sizing recommendations were good! The links are slightly smaller than I expected from the pictures, but overall I love it- i wear it daily and receive plenty of compliments!
Incredible Craftsmanship

This is my third purchase from Jewelry Lab. Their craftsmanship is exquisite. The rings are wonderful and what a great selection. Recently I purchased the Hira Bracelet and it is simply gorgeous. Very detailed workmanship and the passionate intensity of labor that went into it comes across in sophistication. Jewelry Lab is our go to jeweler for sure. If you are NOT into the run of the mill jewelry that you see everyone wearing around on TV, check out Jewelry Lab. Love the edginess and choices...by the way, the fit, size and comfort of the rings and bracelet are spot on PERFECT! I always check out the website for new arrivals....I don't want to miss out on the beauty, creativity and passion that goes into every piece!

?