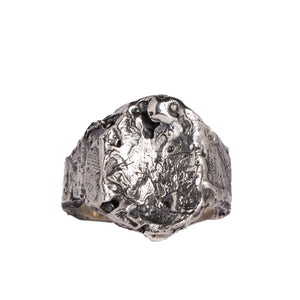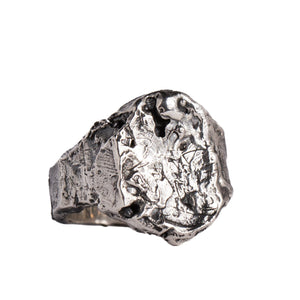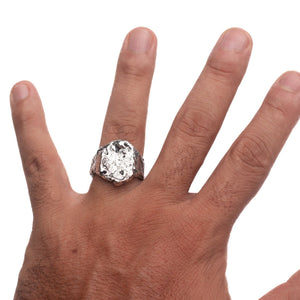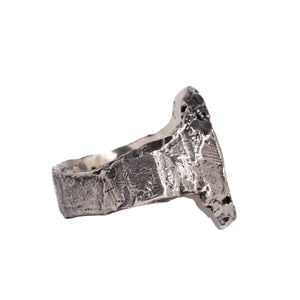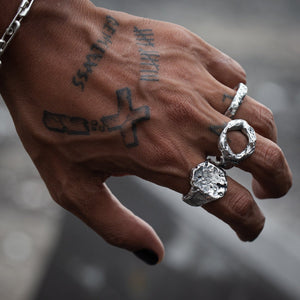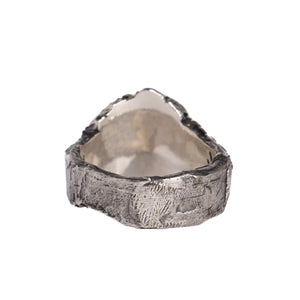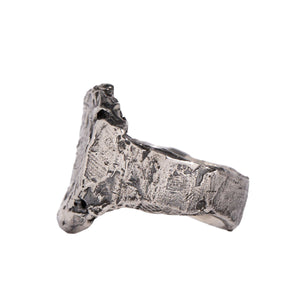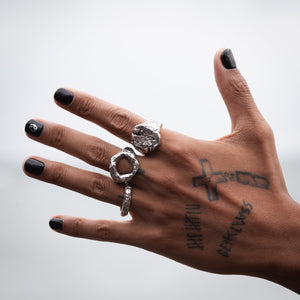 I love my HUR ring, it is exactly as the picture show

I wanted to order my ring and Jesus asked me to get my finger sized because I was ordering a size 18, I have crazy large hands and my son says I have gorilla hands,,,I laugh. I got my finger sized and decided to get a smaller finger which was a size 15 so Thank you for asking me to check and I LOVE MY RING!

Absolutely epic!

Man the 2 rings I got of you guys are by far my favorite rings ever , astonishing looking , impecable fit , just perfect! Congratulations and thank you!

Hur Ring

Fast Shipping to US, Great item

Ring

The ring I ordered recently is beautiful and so well made. It fits great and feels good on my finger.
Thanks!

Love it!

It's exactly as promised. Very nice!

?