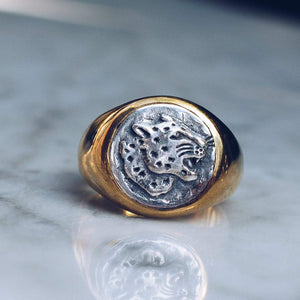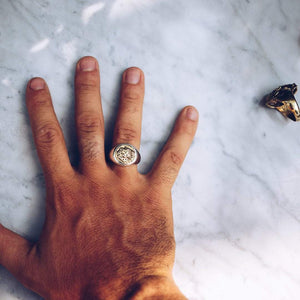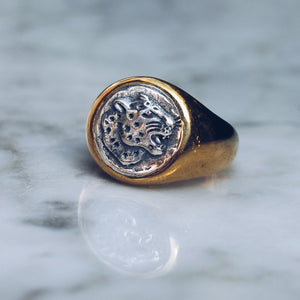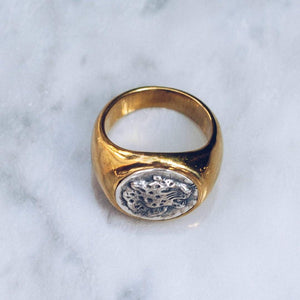 Great look, great value

I am the proud owner of the Jaguar Brass and Silver Ensemble ring. It is beautifully made and is such a good value. It also makes quite s style statement, sophisticated and whimsical at the same time. The company is one of the most customer friendly I have ever dealt with

JAGUAR RING | BRASS W/925 STERLING SILVER EMBLEM

?