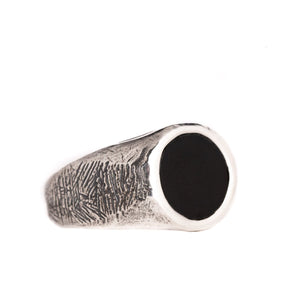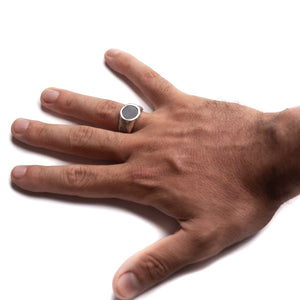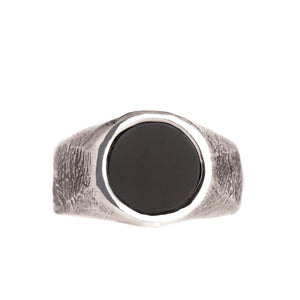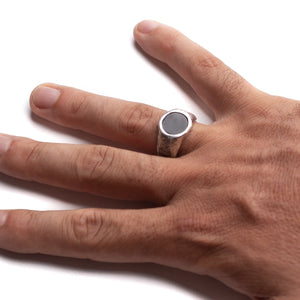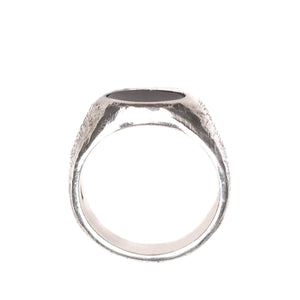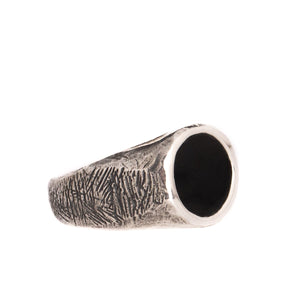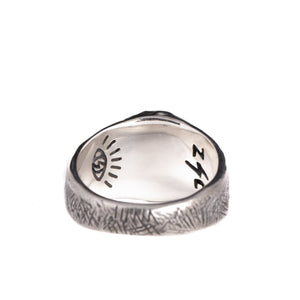 Ring Fit For A King
I'm 68 years young and have never worn a ring. I have no tattoos and lead a boring life!
I recently vacationed in Bali and had the best time ever! I love the Balinese and have made lots of friends.
I was determined to get a tattoo but lacked the nerve to to so! So I bought a ring from JewelryLab instead!
Great decision, I just love my ring, a round onyx stone set in stirling silver! I get comments left, right and centre and I'm so proud. JewelryLab did a 1st class job!
I'm so impressed I have bought a second ring more for day to day wearing with the wearing of the onyx on weekends and outings.
So I'm now thanks to JewelryLab a ring convert!
Great job JewelryLab and thanks for your prompt online communication in a professional and efficient manner.
?